QSC Board Members 2022
QSC Board Members are volunteers who organize and run the Quassapaug Sailing Center. The center's only paid staff the staff for the Sails and Trails Camp. All other work is done by volunteers, ask today how you can volunteer!
Board Chair - David Rogers
Assistant Board Chair - John Vath - also WSOA Dam Committee Liason
Board Treasurer - Ray Rossi
Board Secretary - Bob Gagan
Board Sailing School Director - Phil Adams
Board Open Water Swimming Director - Sandra and David Heller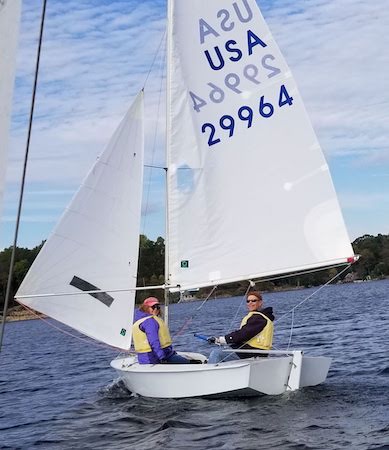 Board Snipe Fleet Captains - Jane and Bob Panza
Board Fund Raising Director - Enid Gendron - Also WSOA and LQA Liason and Artist!
Marketing Director - Currently Unfilled
Sponsor at Large Board Member - Sarah Baywood
House and Grounds - Capital Inprovements - Stuart Adams
House and Grounds - Rack and Boat Tags - Gary Bruce
Welcome Commitee - Gerry McCabe - also locker assignments
Welcome Commitee - Betsy Daniels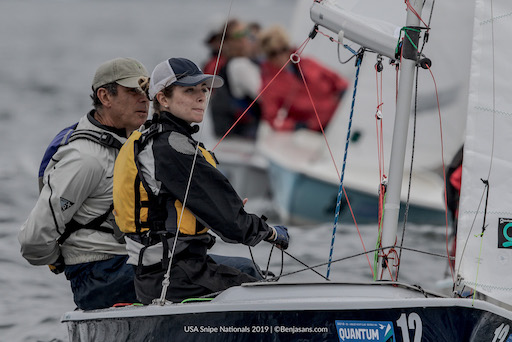 Past Board Chair - Joel Zackin